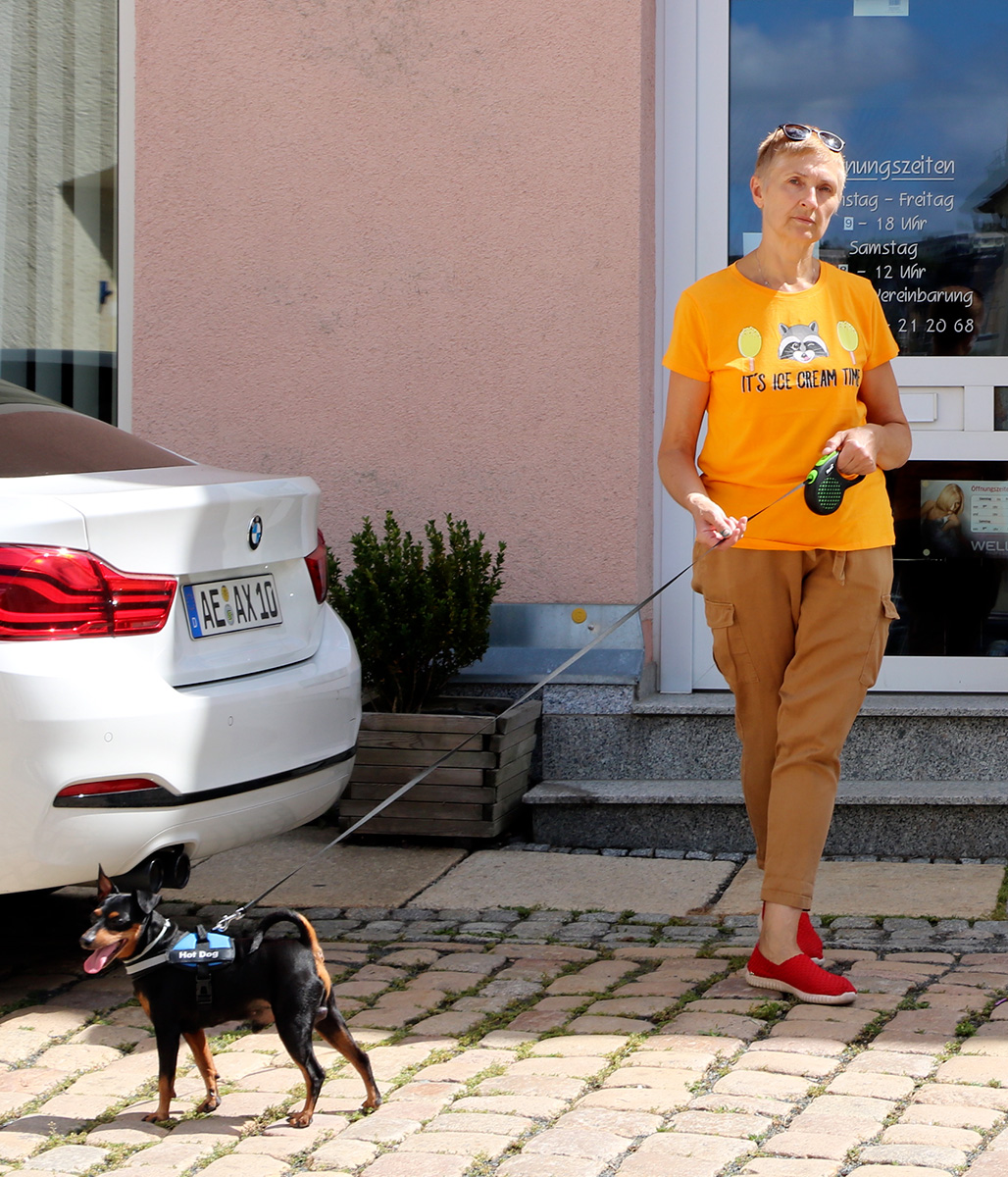 Irina Orlova-Dembovskaya was born in Sochi (Russia) in 1965. In 1988 she graduated from the Moscow Stroganov School of Arts with a degree in Restoration of Wall Painting.
She participated in the 18th and 19th Moscow youth exhibitions, the Moscow-Leningrad 1989 exhibition, the All Union 1988-1989 youth exhibition, the painting exhibition of the Moscow Association of Artists in 1990, and the exhibition of the Moscow Zone Association of Russian Artists in 1991.
Since 1991, a member of the Union of Artists of the USSR, the painting section.
Her works were acquired for state collections of the USSR and Russia, are in the Museum of Modern Art in Moscow and in private collections in many countries.
Participated in the following international exhibitions:
Museum of Modern Art de Arte Contemporáneo, Madrid, Spain, 1990;
Retrospective painting exhibition "Russian Avant-Garde", South Korea, 1990;
Russian avant-garde, Japan, 1990 – 1991, together with artists such as Vasily Kandinsky, Kazimir Malevich, Natalia Larionova. and.
Since 1992, she has had a solo exhibition at the Central House of Artists in Moscow. Her works and exhibitions were broadcast several times on television.
Participant in the International Fair of Artists in Zurich, the Art Arena and the Art Salon in the Central House of Artists.
2006 – Personal exhibition at the Central House of Artists in Moscow.
Copyright: Art studio Gregory Dembowski 2020.