Description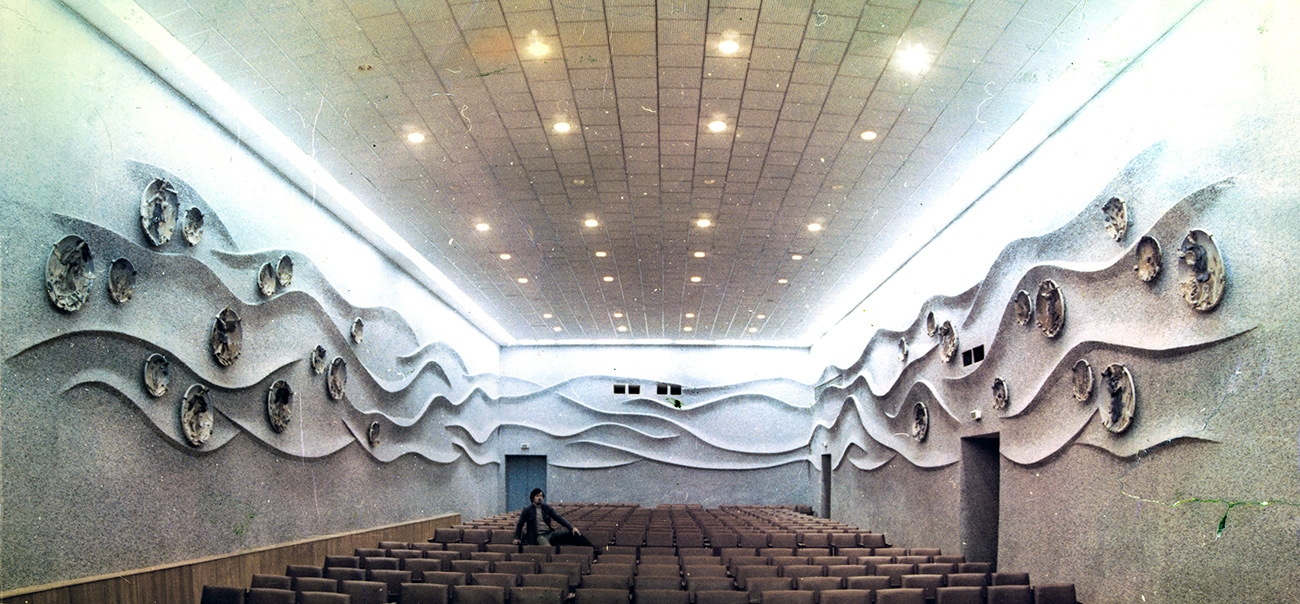 The relief covered with ceramic chips and large porcelain plates in the interior of the cinema, theater hall was made by the author in 1982. The author of the building is the architect Leonid Pavlov.
This work was presented to Grigory after the won competition, in which famous artists of the older generation participated.
Such solutions can be successfully applied in modern interiors and facades.
If you would like to ask or suggest, just fill out the form below.