Description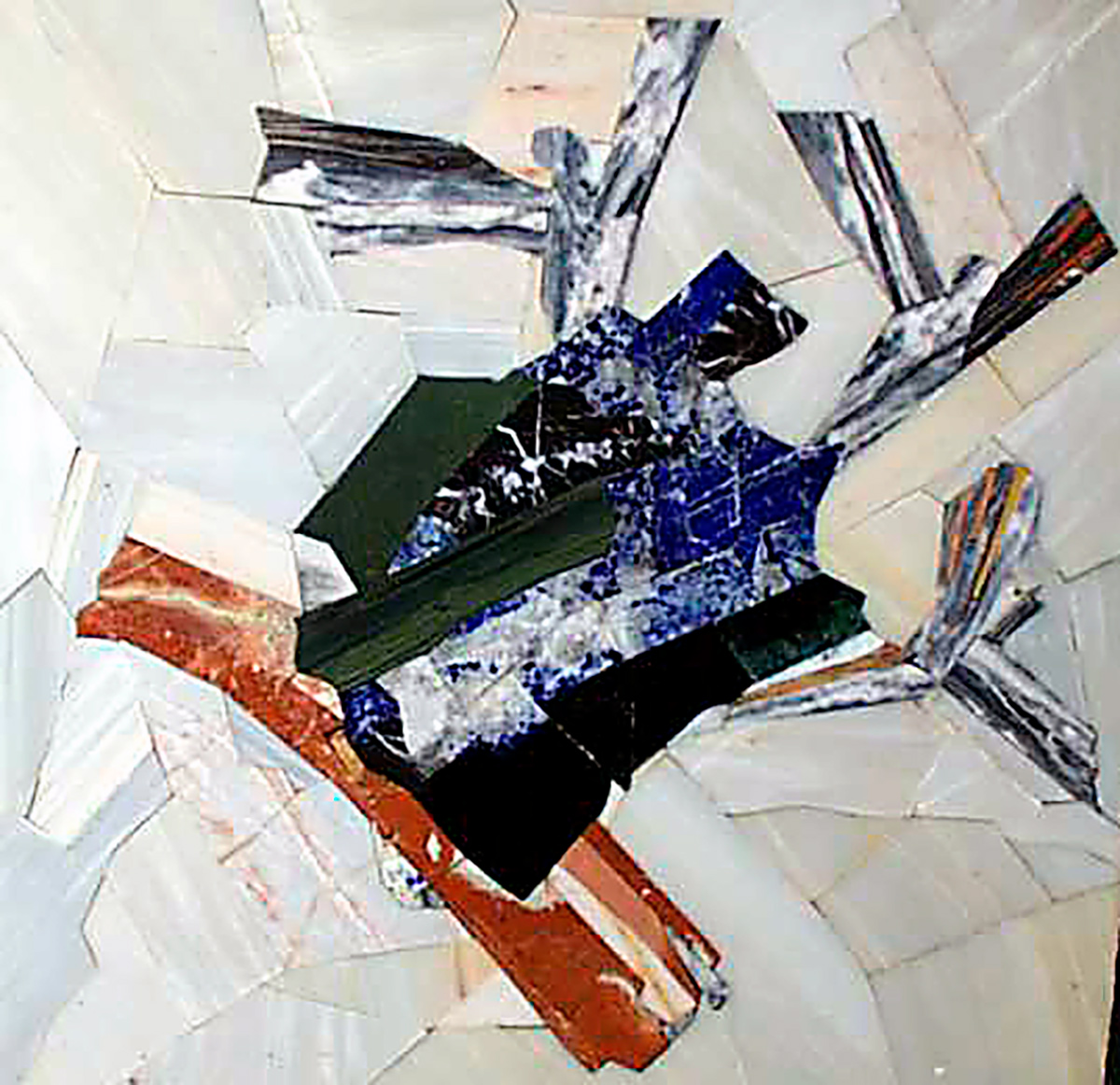 The Florentine mosaic "My Program" was created by the author in 1989.
The painting "My Program" was also created in 1989 and is in the collection of the Russian Museum in St. Petersburg.
The mosaic is made using rare and semi-precious stones, blue color – lazurite.
Mosaic thickness approx. 3 cm. Weight approx. 7 kg.